Christina Roberts
Remote Voice Talent.
That sultry, motherly, teacherly, bossish feminine voice with a side of child or valley girl. Christina, a WA State native. Flashing a B.A. in web design. Her own boss since she was 15, having collaborated with sundry people for over 10 years in the web world. Now living in Denver with a husband, kitty beast, baby, and microphone.
Not available to voice for you if you intend to use my voice in any way to modify for AI, or if you create any assets with AI.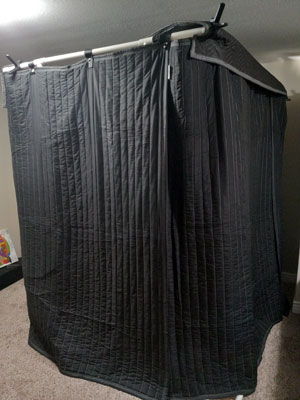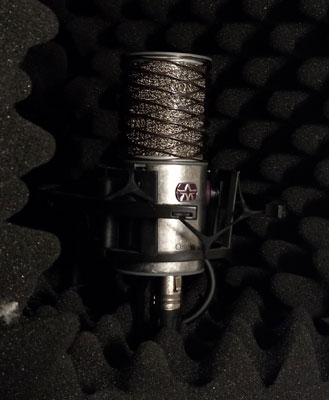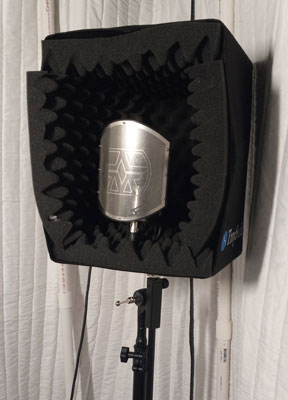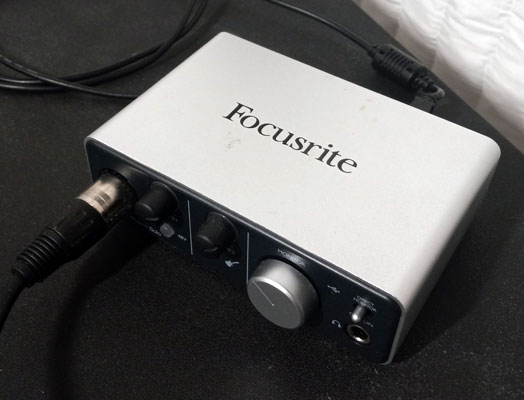 Corporate, Industrial, Narration, E-learning, Medical, Radio, Web, Podcasts, YouTube, Characters, Dubbing & Animation, Cinema, Etc.
Would you like to contact Christina for voice work? Just send her an email. Currently billing loosely based upon the Mid-Tier Indie rates suggestions from the Voice Acting Club Indie Guide. Open to negotiation per-project.
Producer, The Unexplored Cosmos - Received voice work
Fantastic voice actor! She can deliver lines perfectly! She is fantastic at turning in lines swiftly and is splendid at stating her schedule which makes the whole series more orderly and efficient. Highly recommend her!
Beefree - His Wrath, Her Promise, Ep.4 - Received voice work
They had outstanding quality and got the lines back in the perfect amount of time. We were having issues finding a last minute VA, but when we finally cast Christina, she was perfect for the role. They could be flexible like we needed and was an amazing part of our team!
Carabyte - Archion, Book 1 - Received voice work
Christina performed in a minor role for my audio drama. An incredibly talented actress, I had the opportunity to do a little bit of live directing with her. Very professional and open to direction. She took on an extra role for this project and absolutely nailed it. Honestly hope to work with her more in the future. Couldn't recommend her more.
Bafooba - Received voice work I cast Christina as a major character role in a comic dub of mine and was very satisfied with her work! She was very up front and professional with her work in my project, proactive and eager to give her best performance and I believe she succeeded! If there is one thing that sticks out in my mind about Christina is that she was very capable and showed a real desire to put effort in to get the job done and her work ethic and confidence is something I hope to achieve for myself. I very much vouch for her ability as an actor!
Producer - Received voice work Christina voiced a character in one of my Audio Drama. Good audio quality with a fast turn around time. Would definitely recommend and look forward to working with them in the future
Producer - Received voice work Received lines for a project in a timely manner with a good number of takes to choose from. Voice acting was very professional and audio quality was good. Christina was easy to work with and I look forward to working with her again.
Business for Voice Actors with JOHN WANG
Institution: Closing Credits
UPCOMING: March 3, 2022
Authenticity in Voiceover class with DEBRA SPERLING
Institution: Debra Sperling
COMPLETED. February 8, 2022
Single 3-hour session with very small, intimite group on a Zoom video call. Debra effectively demonstrates, teaches, and directs people on how to sound genuine, real, non-scripted, and authentic for any commercial script read. We learn to feel, connect, and understand the copy initimately by not only reading/examining it carefully, but by making personal connections to it to 'feel' the script.
Voice Acting 201 with DEB MUNRO
Institution: Closing Credits
COMPLETED. February 7, 2022
All lessons and content emphasized emoting, listening, and reading scripts, with many live reads and interactive critique. Mastering How to Emote - Advanced class that covered facing fears and nerves in auditions, the importance of emotions in the world, emotions in different situations, character expression with hidden intentions, acting vs production perspective, bringing scripts to life (reading, dissecting, interpreting), listen & react to change performances.
Steve Blum's Free Voiceover Mini "Masterclass"
Institution: Steve Blum
COMPLETED. November 18, 2021
Introduction video covering many voicing fundamentals from mic technique to demo reels to VO industry genres.
Improv with JUNE YOON
Institution: Closing Credits
COMPLETED. October 14, 2021.
Practicing various forms of short-improv via creative, fun games in an interactive video class. Purpose was to aid the student in understanding the value of improv, how to read scripts more authentically, as well as practicing storytelling and characterization in a collaborative and empathetic manner.
Nancy Cartwright Teaches Voice Acting Masterclass
Institution: MasterClass
COMPLETED. 2021
Vocal techniques, Vocal identity, Jump-start your career, Creating character voices, Creating distinct characters, Breaking down your script, VA tips for recording, Keeping your character's voice consistent, Performing a range of emotions, The ultimate vocal challenge, Taking your career to the next level, Lessons from a 10 year old boy, Harness your voice.
2020, 2021 - The following personally taught live by Palace Dawson, professional actor, voiceover artist, and voice actor with 10+ years experience:
Voice Acting Fundamentals Class
Advanced Voice Acting Class
Private Voice Acting Lessons
Proper warmups, posture, pacing, enunciation, articulation, and accentuation (clarity when speaking), basic & advanced emoting, breathing techniques, pacing, lung strength & capacity, auditioning, becoming the character, musical performing, improv, sibilance, mic techniques, plosives. Techniques regarding building, consuming, and nuanced emotional performances.
Directing 101
Reputation, relating, relaying, responding/reviewing performances. Professionalism, explaining, patience, understanding the characters and story, scene building, authority and professionalism.
"Top 10" YouTube Channel Voiceovers